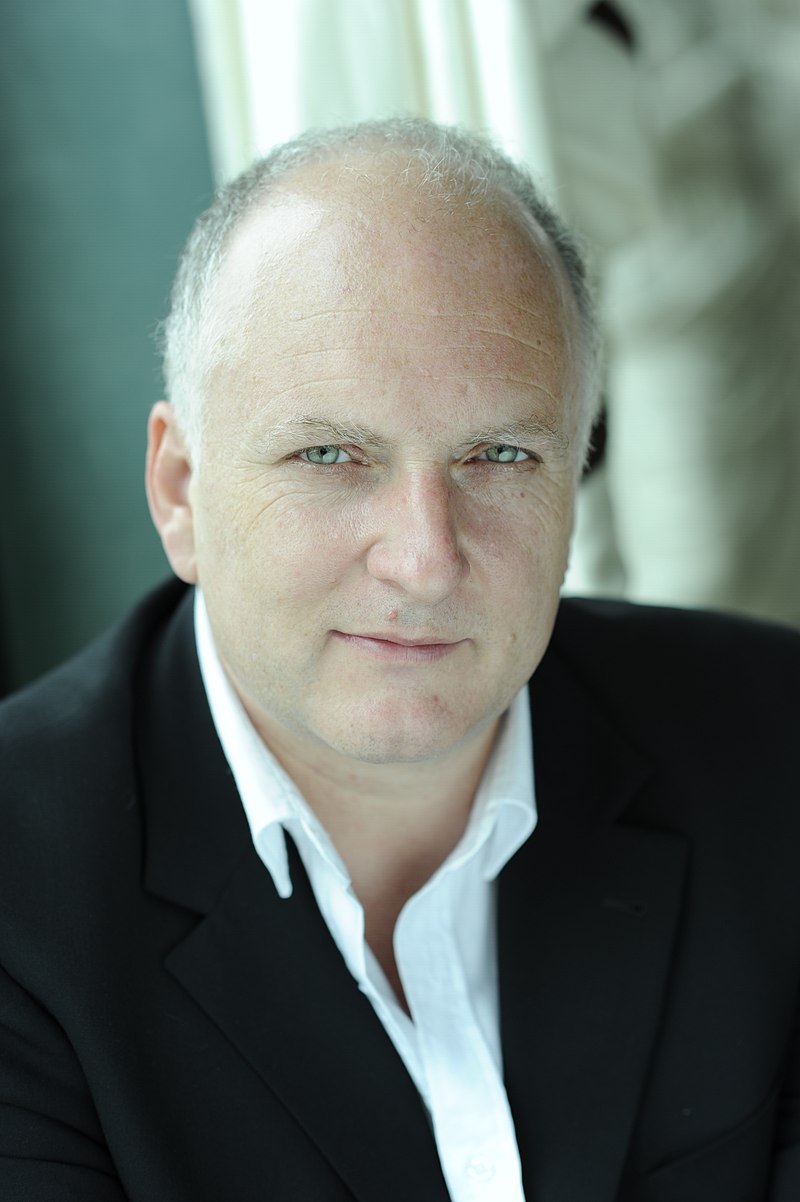 Heiko Börner
Tenor
– General Management –
The German Heldentenor Heiko Börner has a large, powerful voice with dark brilliance up into the high tenor registers. An experienced dramatic tenor with a focus on the German repertoire, he also performs roles in both the English and Italian repertoires.
In the 2022/23 season, Heiko Börner will sing Tannhäuser at the Mecklenburg State Theatre in Schwerin, where he already sang the role in 2012.
This season will also see him return to the Landestheater Linz with the part of Stolzing in Wagner's opera Die Meistersinger in the spring of 2023.
During the last season he performed already as Parsifal and has already sung Wagner's Tristan and the Emperor in Die Frau ohne Schatten by Richard Strauss.
Heiko Börner has already sung the part of Tristan at the Hanover State Opera, the Cologne Opera, the Stadttheater Bern, the Halle Opera and the Saarland State Saarbrücken State Theatre. He made his debut as Florestan in Fidelio during the season 2019/20 at the Staatstheater Darmstadt, a role that also took him to subsequently to Chemnitz.
Heiko Börner began his singing career after studying economics  and private singing studies at the Nordharzer Städtebundtheater in Halberstadt as a lyric tenor and then worked at the Mainfrankentheater in Würzburg from 2004 to 2008. Here he sang a wide range of repertoire in the Italian, French and German repertoire. Since embarking on a freelance career in 2008, he has increasingly focused on heroic tenor roles.
Among his current repertoire include the title roles in Wagner's Tristan, Tannhäuser, Parsifal, Lohengrin, Walther von Stolzing, Beethoven's Florestan in Fidelio, Webers Max in Freischütz, Puccini's Cavaradossi in Tosca, Janácek's Laca in Jenufa and the title role in Verdi's Otello.