Audition on 08 January 2024 will be held at:
Chorforum Essen
Fischerstraße 2-4
45128 Essen (NRW)
Germany
Applications can be sent as of now, but only in written form by Email to info@tk-iam.de. Unfortunately, applications by phone or via Facebook cannot be considered. Your applications should include the following documents:
A current curriculum vitae (CV).
A repertoire list.
A current list of video links to your representative application clips. (Please NO downloads and NO complete recordings!).
A current list of at least 5 audition arias to be performed from memory.
If you have any questions, you can reach us on weekdays at
Tel: +49151 10 62 51 29.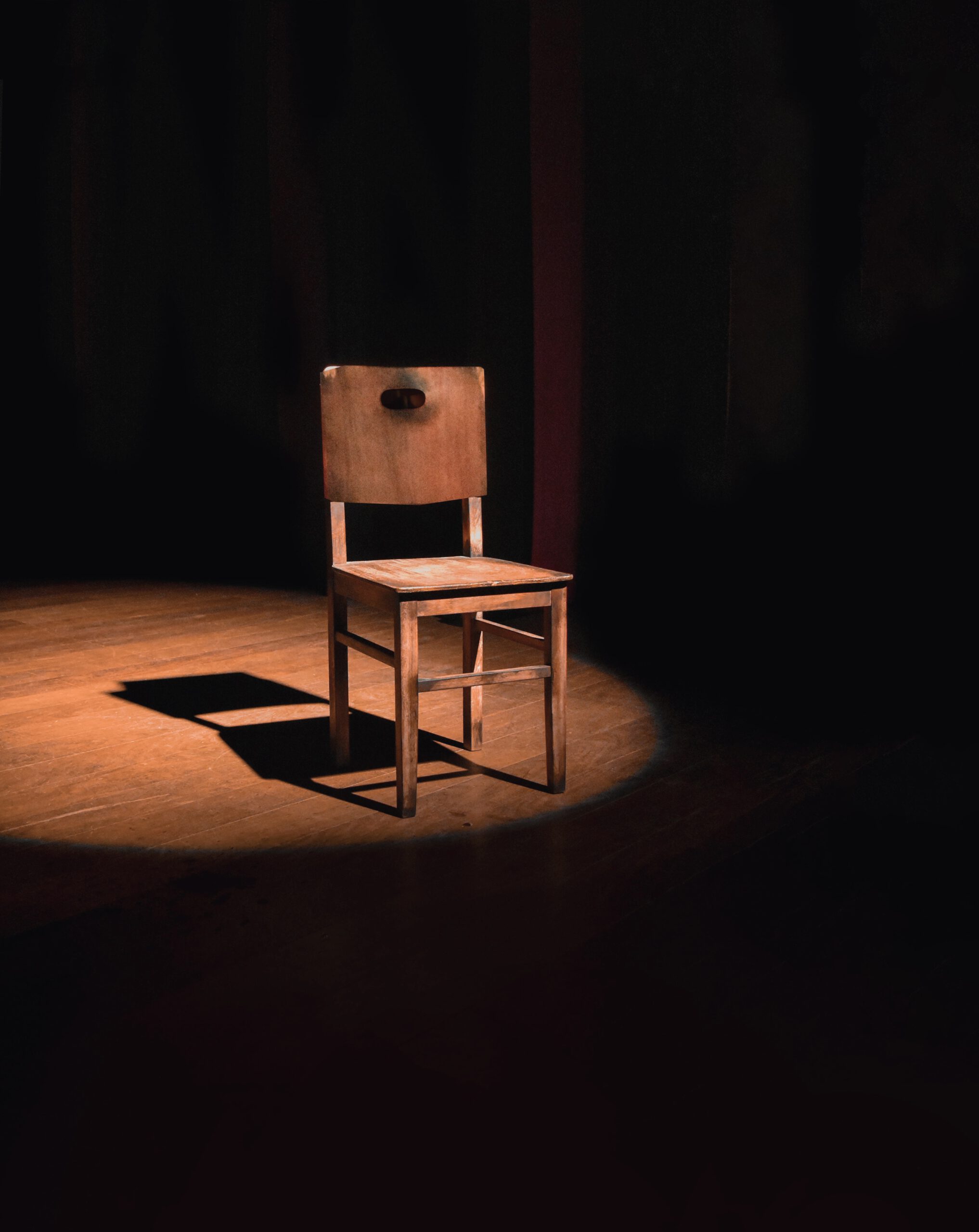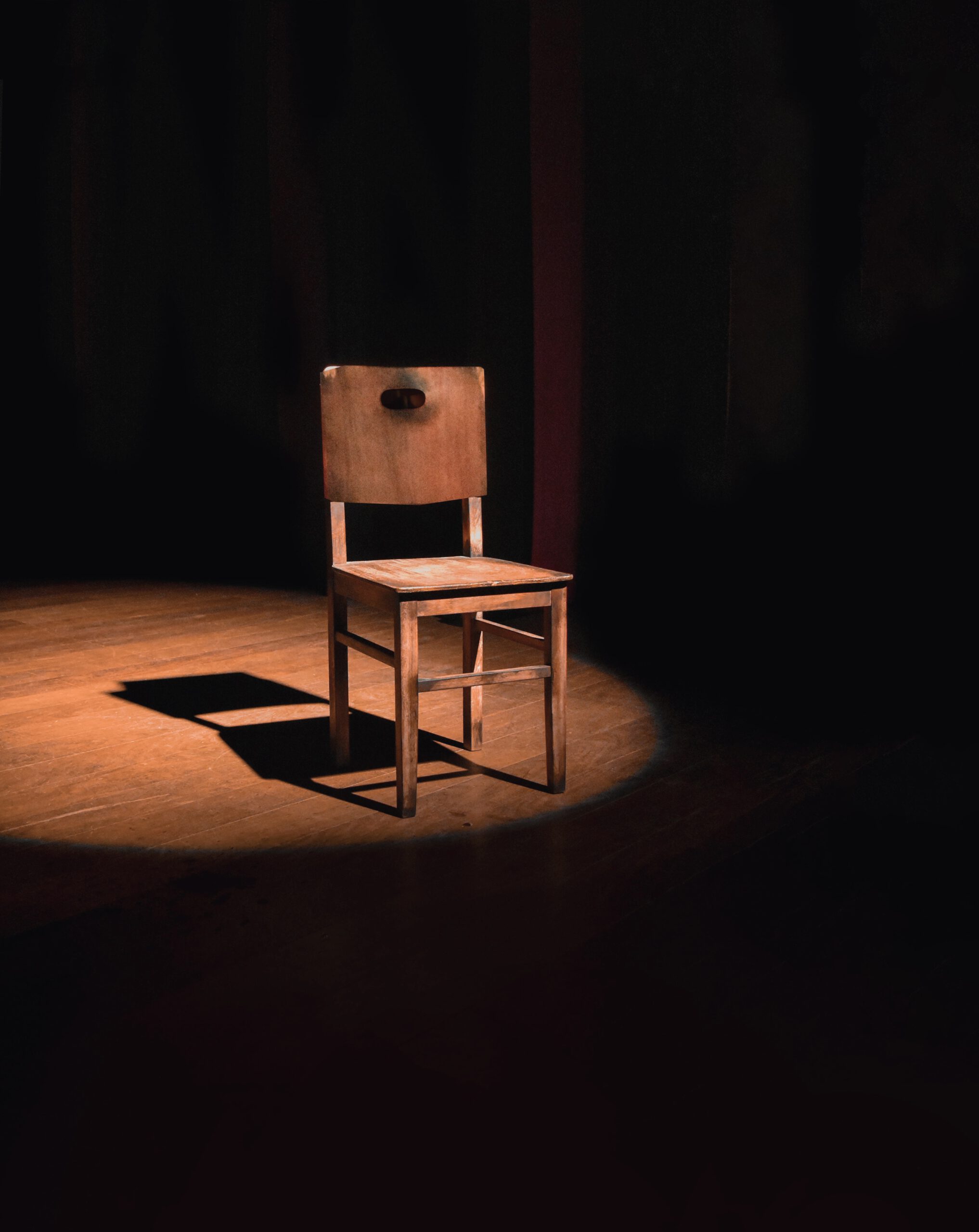 Das Vorsingen am 08. Januar 2024 findet statt im:
Chorforum Essen
Fischerstrasse 2-4
45128 Essen (NRW)
Deutschland
Bewerbungen können ab sofort, aber nur in schriftlicher Form per Mail an info@tk-iam.de gesendet werden. Telefonische Bewerbungen, oder Bewerbungen über Facebook können leider nicht berücksichtigt werden. Ihre Bewerbungen sollten folgende Unterlagen enthalten:
Ein aktueller Lebenslauf (CV).
Eine Repertoireliste.
Eine aktuelle Liste mit Video-Links zu Ihren repräsentativen Bewerbungs-Ausschnitten. (Bitte KEINE Downloads und KEINE Gesamtaufnahmen!).
Eine aktuelle Liste mit mindestens 5 Vorsing-Arien, die auswendig vorzutragen sind.
Für mögliche Fragen sind wir Werktags unter
Tel: +49151 10 62 51 29 für Sie erreichbar.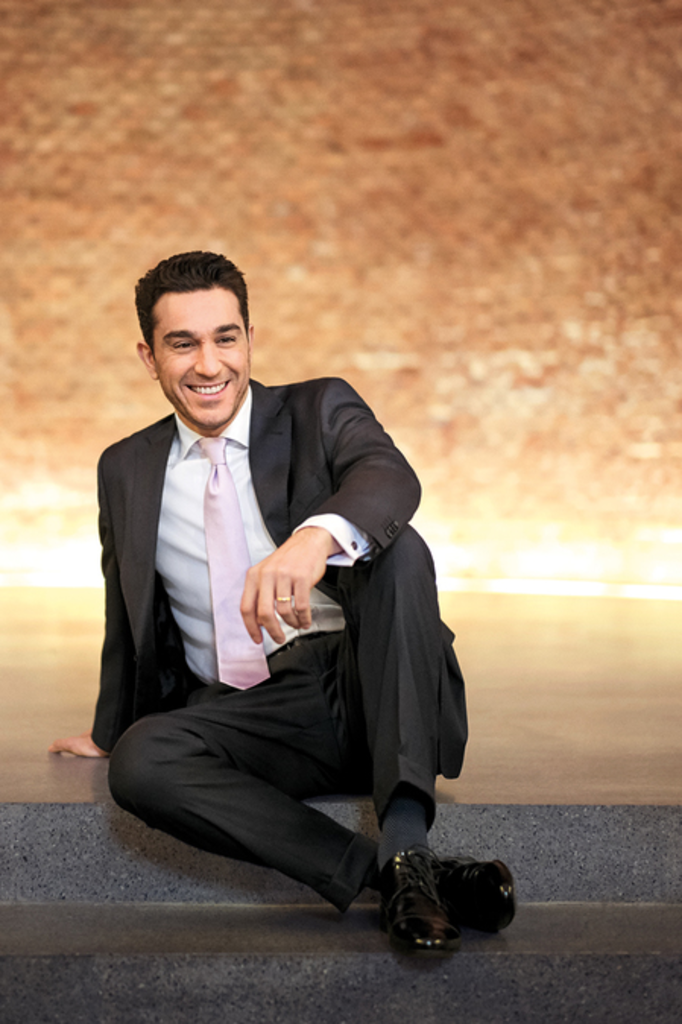 9. Symphony by A. Dvorak
Place: MÜPA Budapest (H)
Marco Comin conducts the 9. Symphony by A. Dvorak
at Béla Bartók National Concert Hall – MÜPA Budapest (H)
Concert: 23.11.2023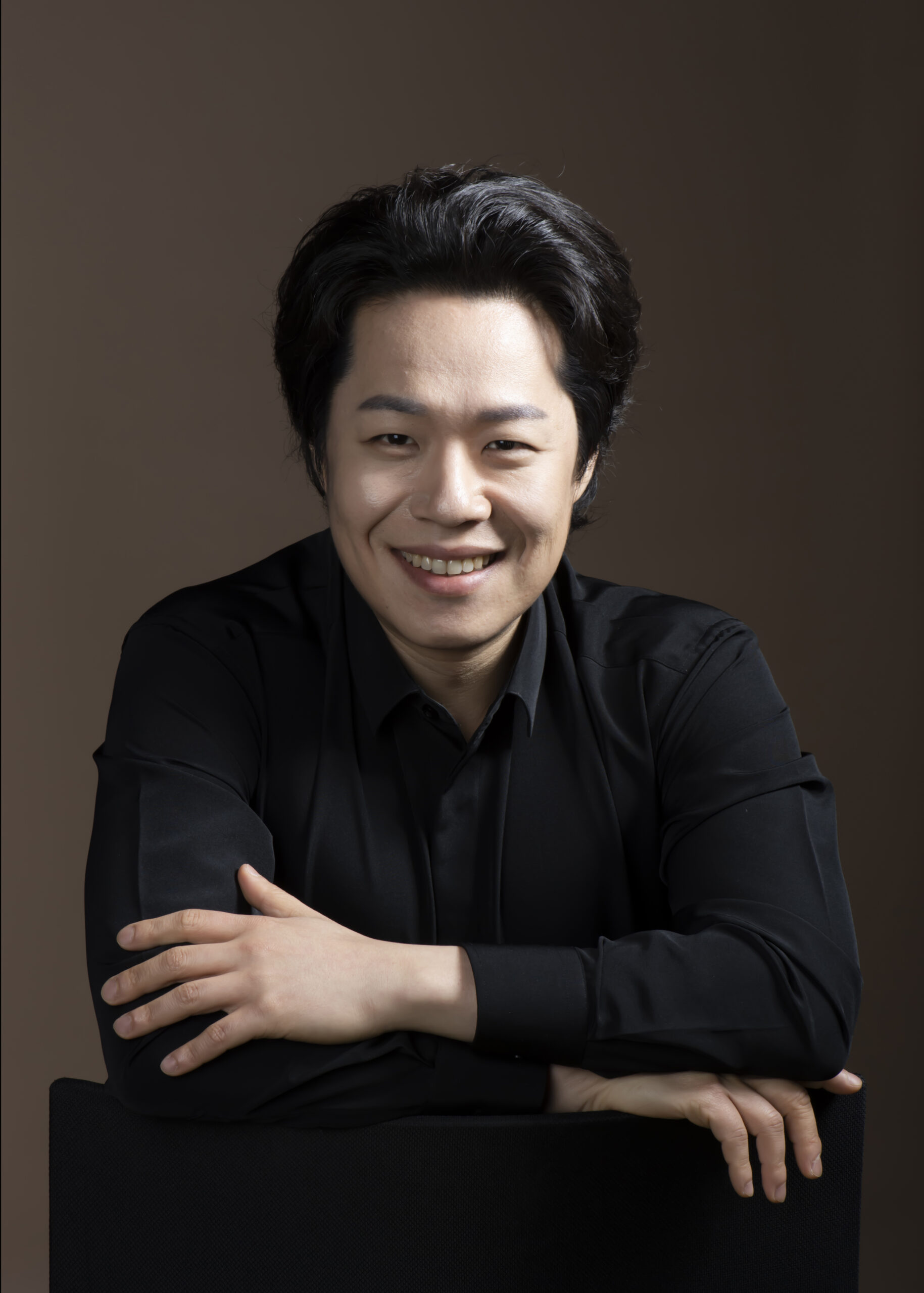 La Boheme by G. Puccini
Place: Mecklenburgisches Staatstheater Schwerin (D)
Konstantin Lee sings Rodolfo in a new production at
Mecklenburgisches Staatstheater Schwerin (D)
Premiere: 08.09.2023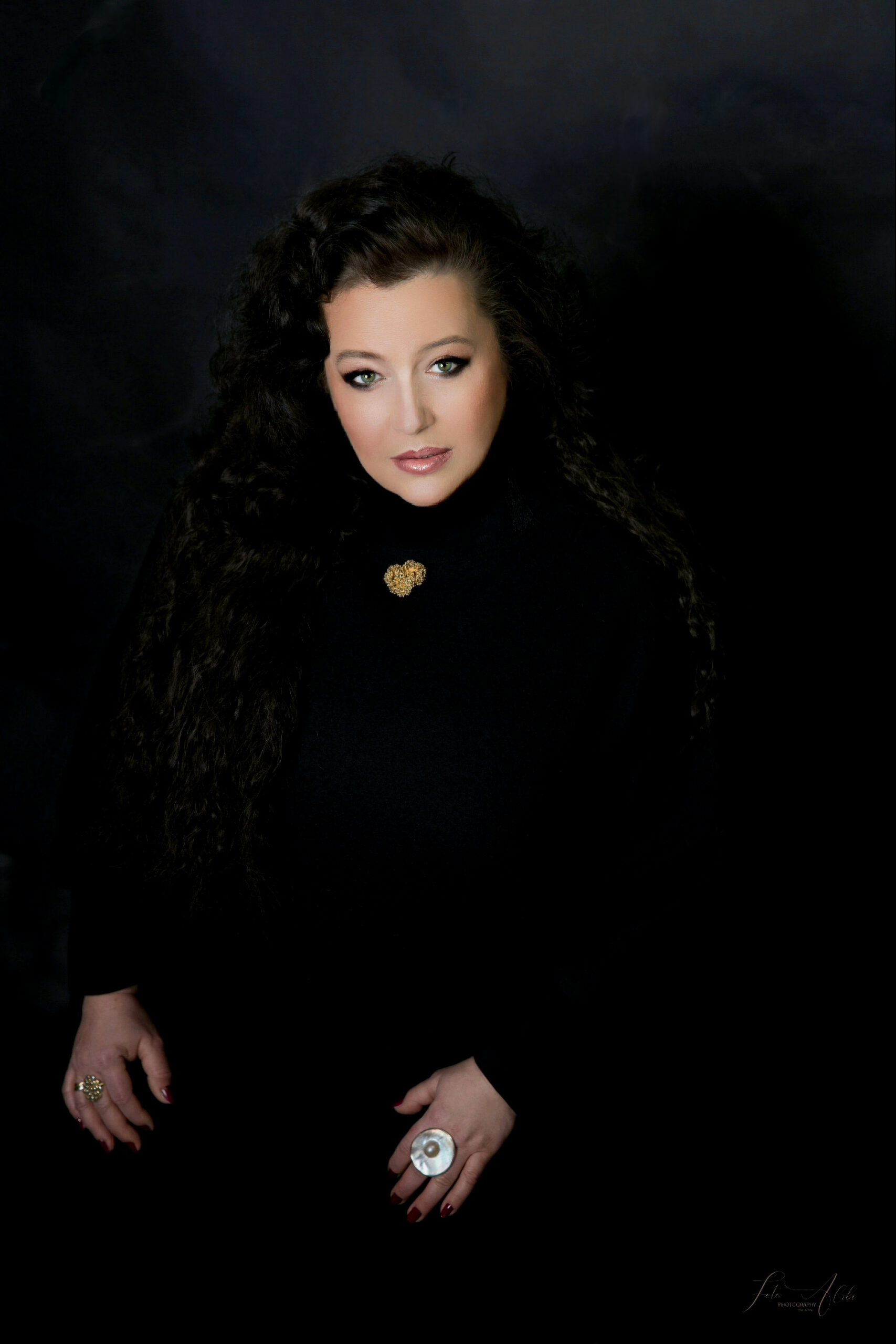 Elektra by R. Strauss
Place: Mainfrankentheater Würzburg (D)
Cavalleria Rusticana by P. Mascagni
Place: Landestheater Linz (A)
Elena Batoukova-Kerl sings the title part in Elektra
in a new production at Mainfrankentheater Würzburg (D)
Premiere: 08.10.2023
Elena Batoukova-Kerl sings Santuzza in the Opera Cavalleria Rusticana in a new produktion at Landestheater Linz (A)
Premiere: 18.11.2023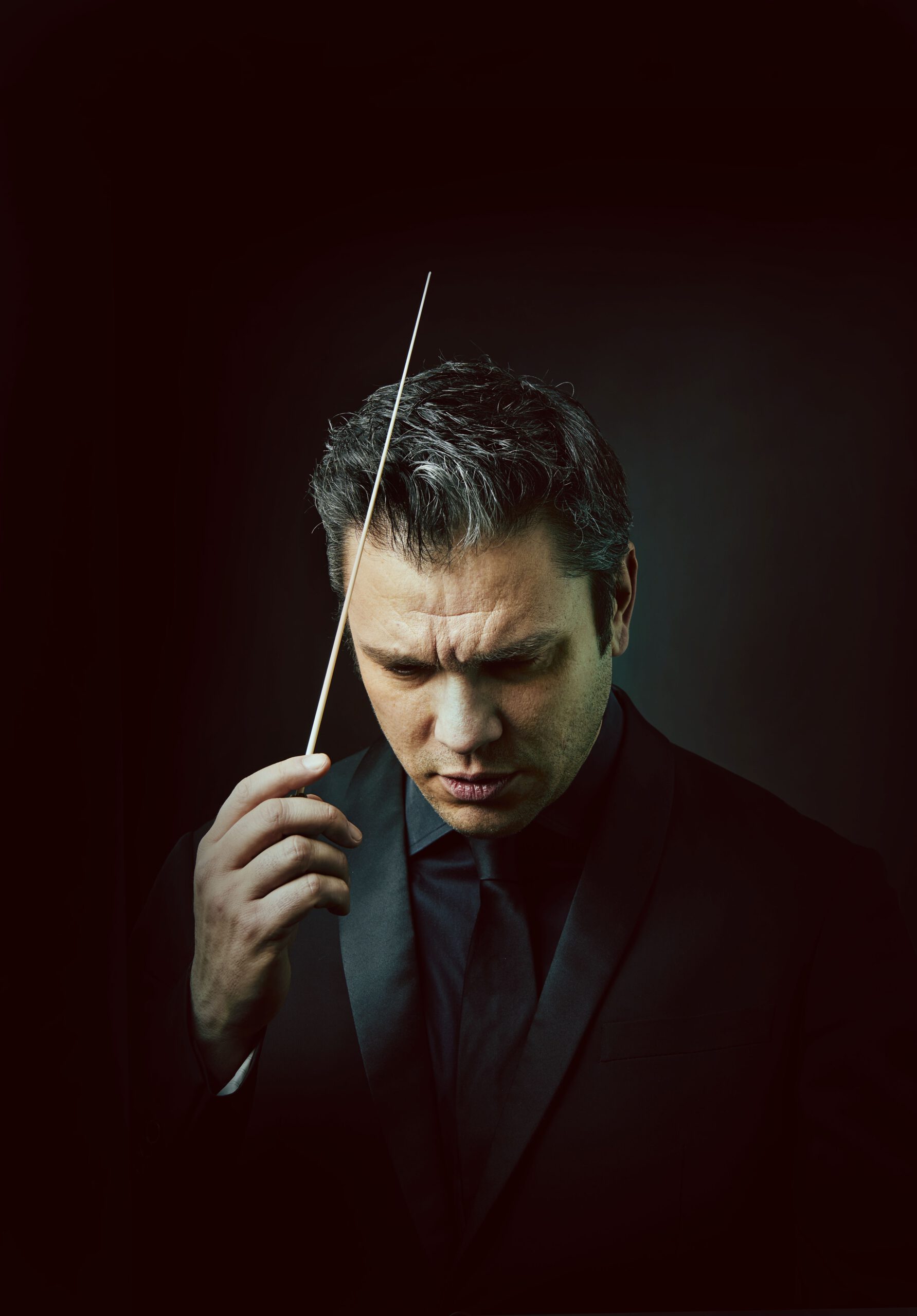 Elektra by R. Strauss
Place: Mainfrankentheater Würzburg (D)
Cavalleria Rusticana & Pagliacci by P.Mascagni &
R. Leoncavallo
Place: Landestheater Linz
Enrico Calesso conducts Elektra in a new produktion at Mainfrankentheater Würzburg (D)
Premiere: 08.10.2023
Enrico Calesso is the new music director of Teatro Verdi Trieste (I)
Enrico Calesso conducts a new production of Cavalleria Rusticana & Pagliacci at Landestheater Linz (A)
Premiere: 18.11.2023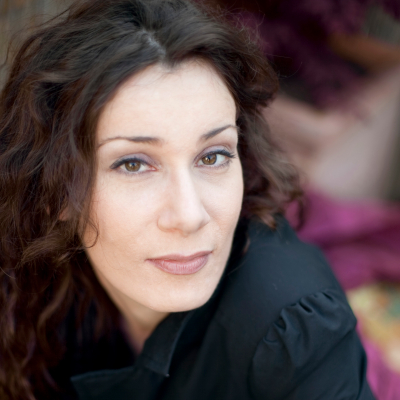 Die Frau ohne Schatten by R. Strauss
Place: Staatsoper Stuttgart (D)
Annette Schönmüller sings Die Stimme von oben and covers Die Amme in a new production at Stuttgart Staatsoper (D)
Premiere: 29.10.2023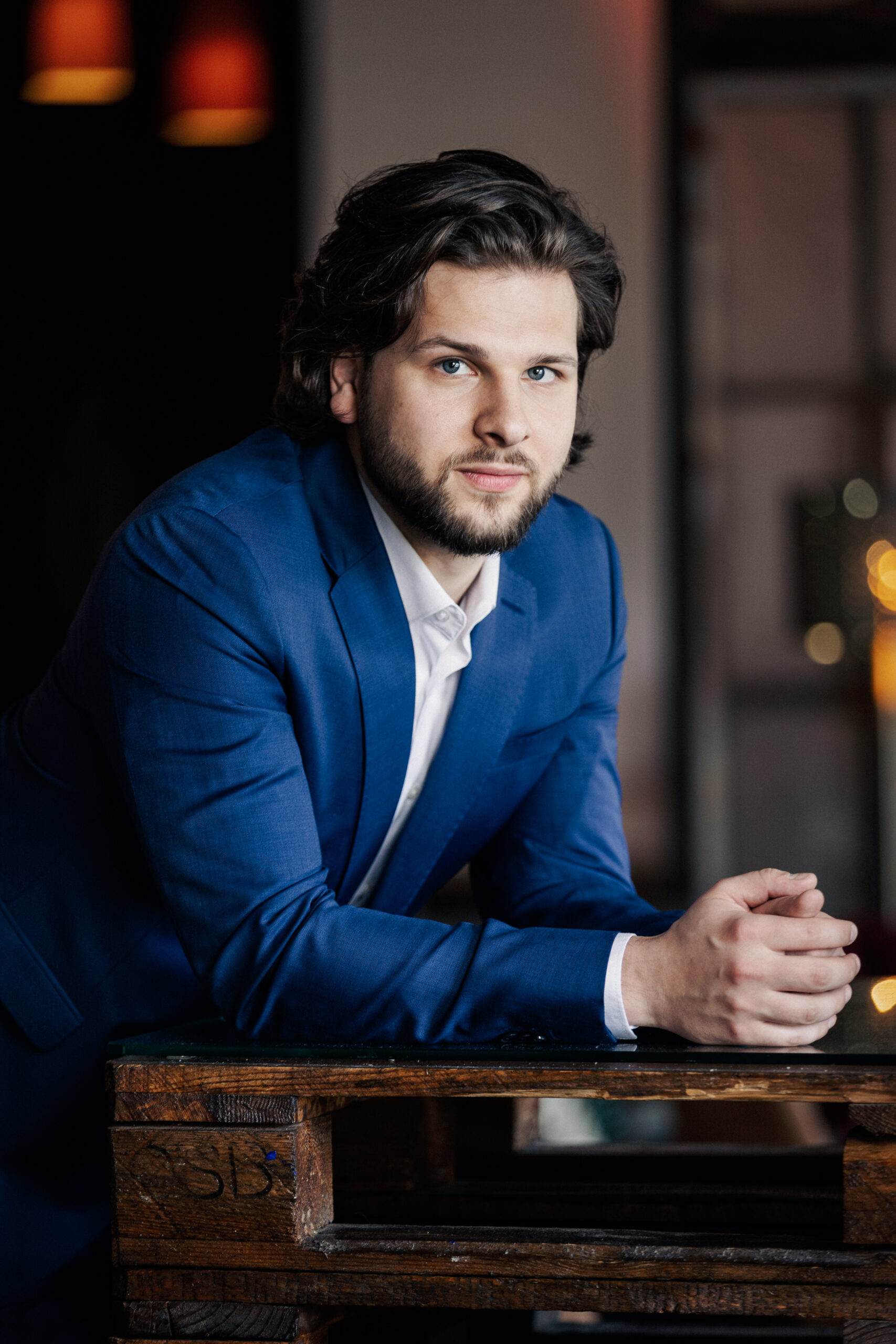 We are happy to announce that our young German Bass Christopher Jähnig is now a member of Theater Bonn (D)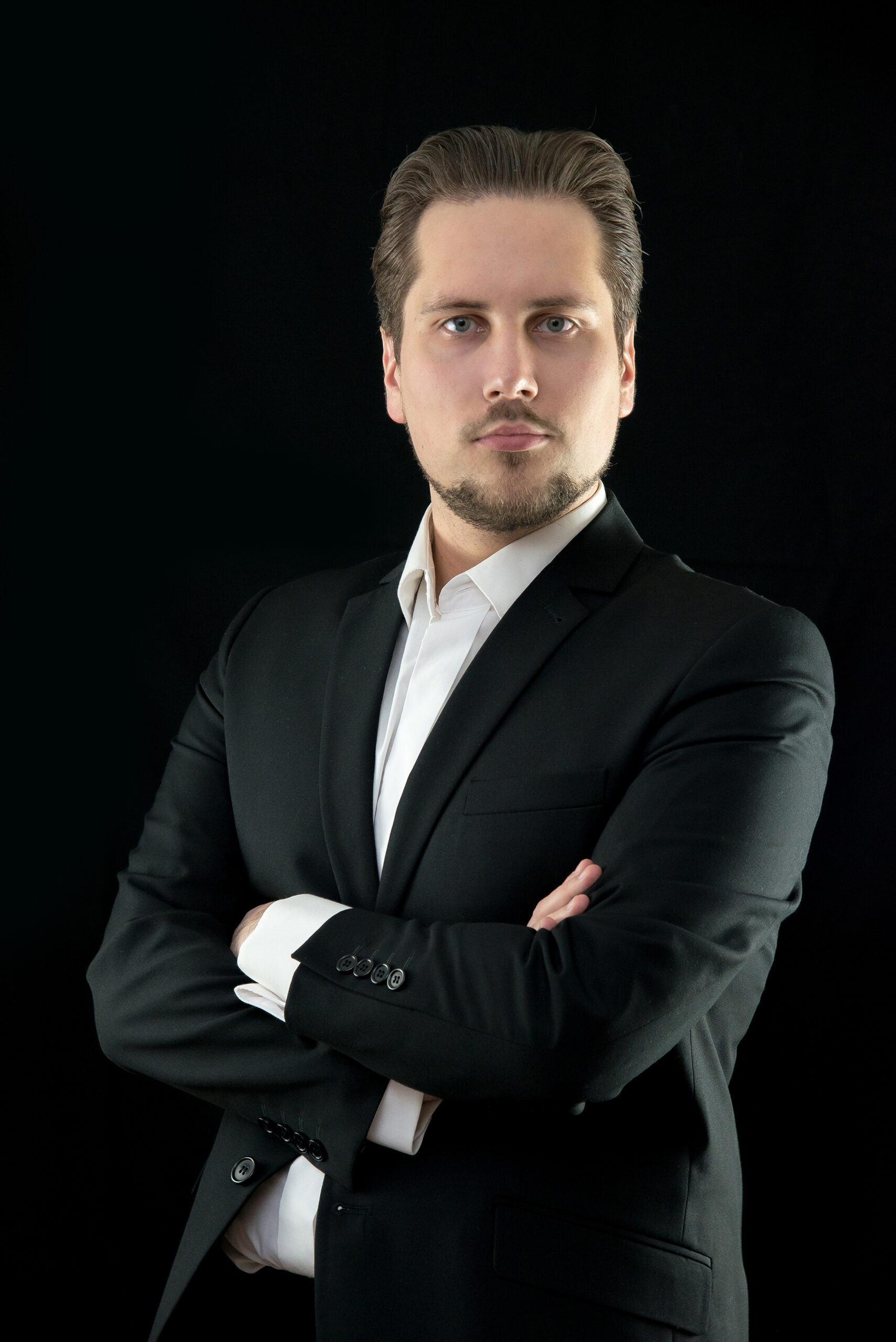 We are happy to announce that our young Lithuianian Bass Simonas Strazdas is now a member of the "Young Artists Program" of the Wiener Staatsoper. (A)