Torsten Kerl
International Artists Management
Torsten Kerl
International Artists Management
For an artist in this day and age, competent professional advice and management tailored to individual needs is an indispensable part of a successful and international career.
In this sense we offer for our artists:

A responsible and professional repertoire consultation
Career advice tailored to the artist
Competent negotiation and contract logistics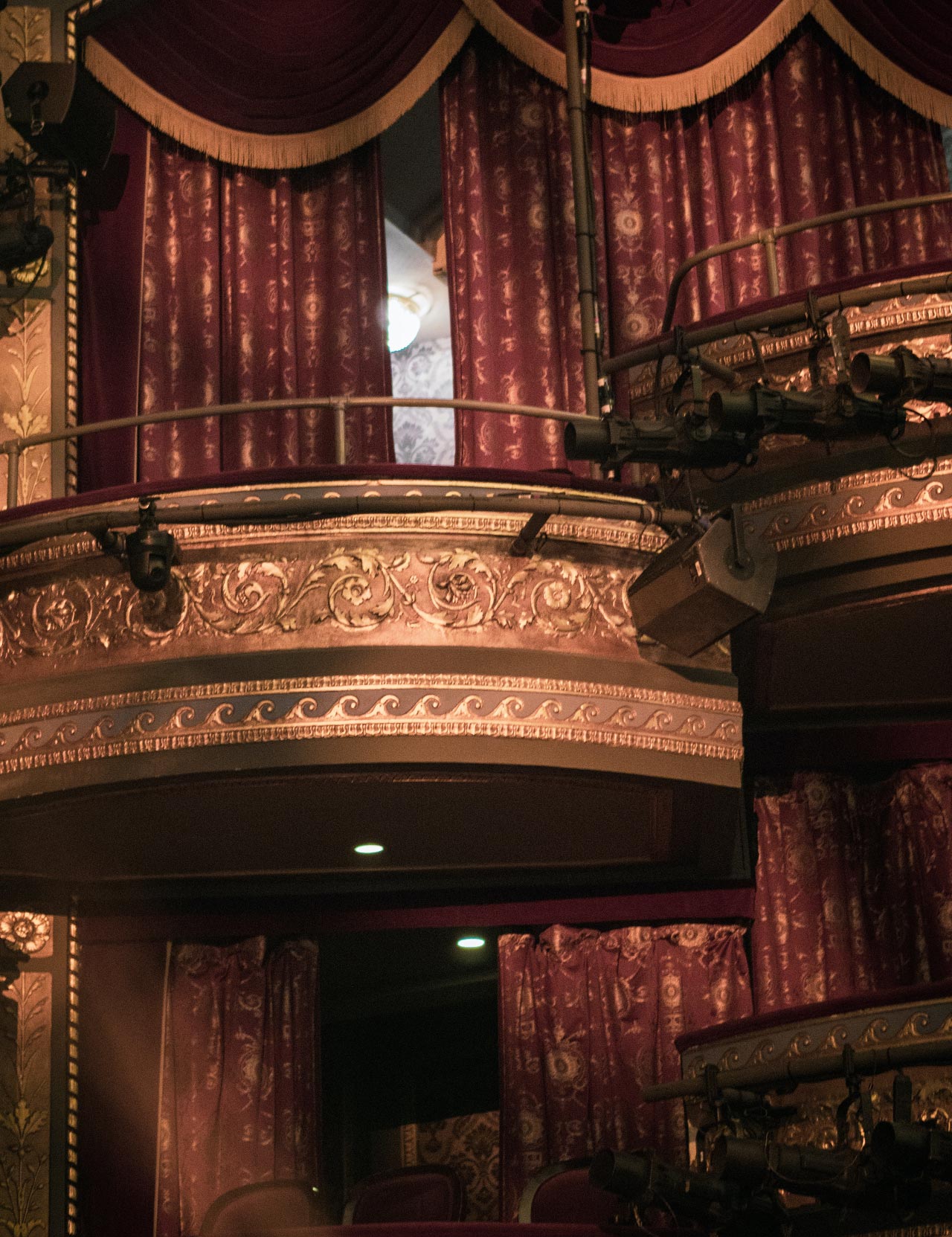 Headlines
March – April 2023
AGENCY AUDITION FOR SINGERS
May  08,  2023
Patrick Furrer
conducts
Lohengrin by R.Wagner at
Metropolitan Opera New York (USA)
Performance: 01.04.2023
* * *
Annette Schönmüller
sings Lisa in
Die Passagierin by M.Weinberg at
Theater Gera (D)
Performances: 21/27/29.04.2023
* * *
Miriam Carsana
sings Abra in the new production of
Juditha Triumphans
by A.Vivaldi at Teatro Verdi, Pisa (I)
Premiere: 17.03.2023
Performance: 19.02.2023
* * *
Iano Tamar
sings the soprano in a concert of
Stabat Mater
by A.Dvorak at Nykirken, Bergen (N)
Concerts: 28.03./01. & 02.04.2023
* * *
Zoran Todorovich
Madama Butterfly – Stage director & Costume
at Landestheater Detmold (D)
Performance: 04. & 10.03.2023
sings Sergei in Lady Macbeth of Mzensk
at Landestheater Detmold (D)
Premiere: 31.03.2023
* * *
Enrico Calesso
conducts the new production of G.Verdis
La Forza Del Destino
at Landestheater Linz (A)
conducts a new production of G. Donizettis
Lucia di Lammermoor
at Mainfrankentheater Würzburg (D)
Premiere 25.03.2023
* * *
Claudio Novati
conducts a production of
Le Nozze Di Figaro
and
Gräfin Mariza
at Landestheater Linz (A)
* * *
Simonas Strazdas
is a member of the
Young Artists Program
of the Wiener Staatsoper (A)
* * *
Akiho Tsujii
performs
Les Contes D'Hoffmann – Anatevka –
La Clemenza Di Tito
at Mainfrankentheater Würzburg (D)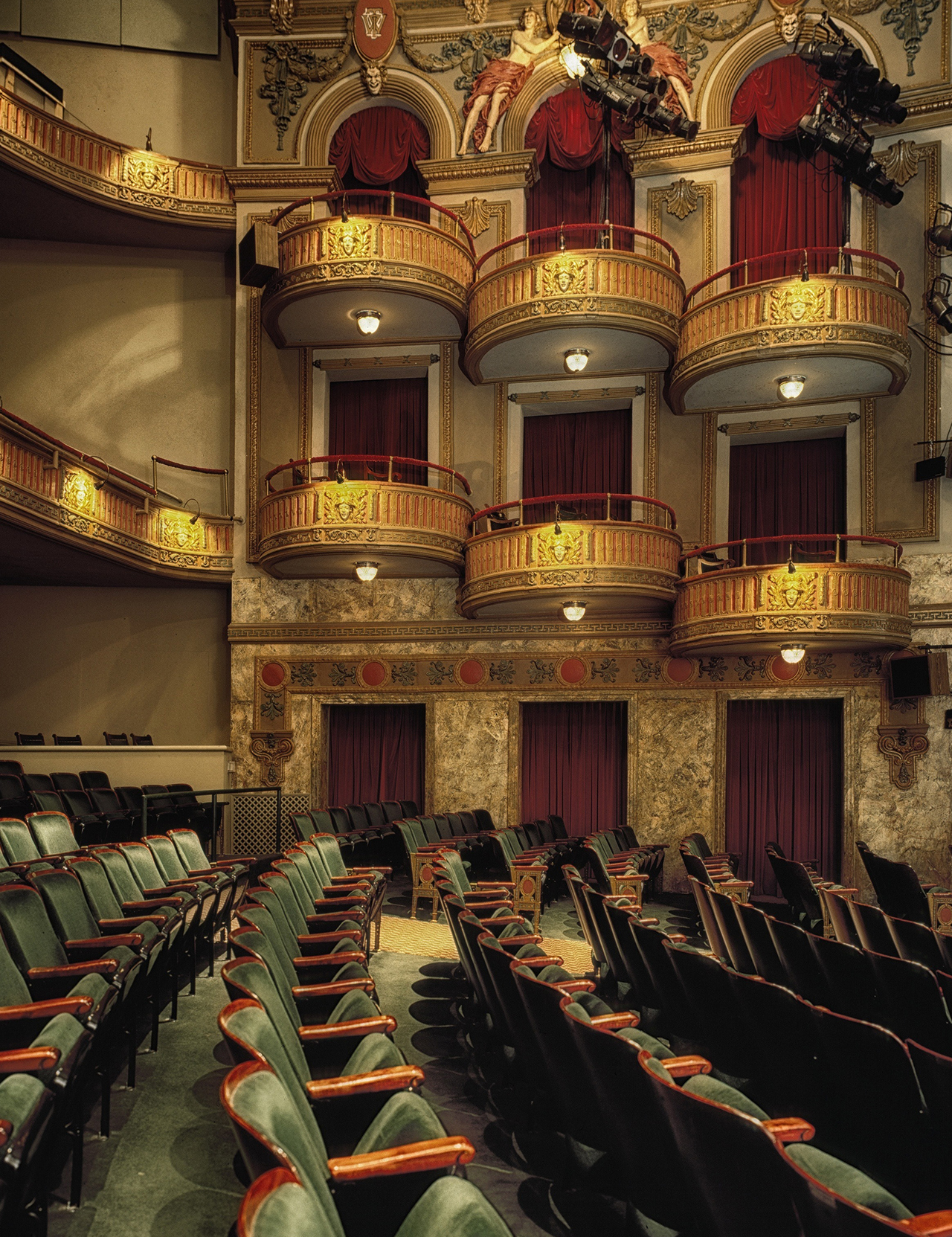 We make our worldwide contacts, our artistic experience and our professional competence available to talented artists from all over the world.