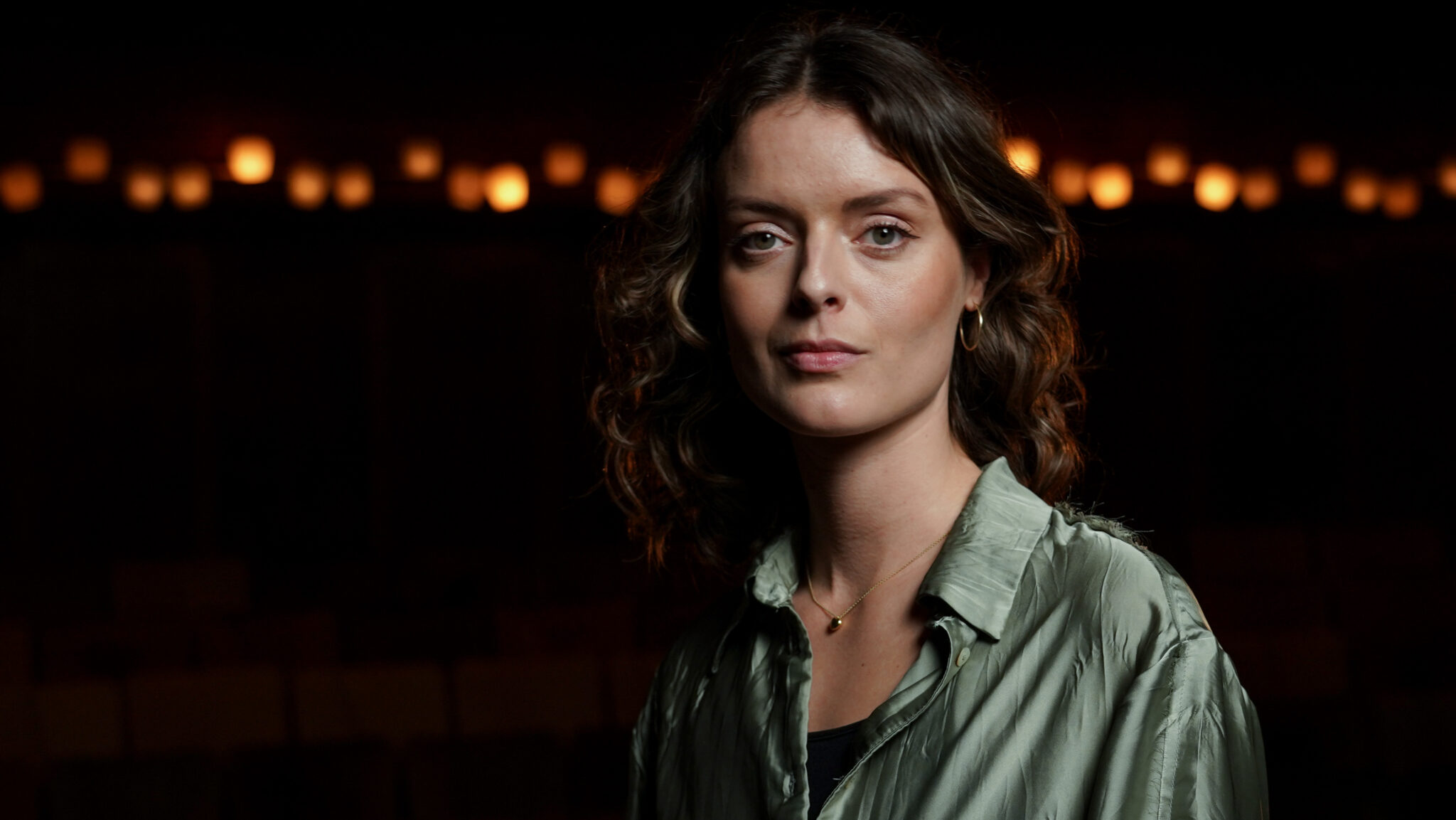 Sophie Haagen
Mezzo-soprano
– Projects –
With a voice compared to 'black velvet' and praised for its distinctive timbre and flexibility, Sophie Haagen is already establishing herself as a mezzo-soprano to watch on both sides of the Atlantic.
Sophie studied singing at the Royal Danish Academy of Music in Copenhagen, at both undergraduate and graduate level, following which she was admitted into the Opera Academy of the Royal Danish Theatre for training as a soloist. Sophie has finished her studies here in 2021. She also studied at the Eastman School of Music at the University of Rochester, New York, and at the School of the Aspen Music Festival in Colorado.
In October 2019, Sophie was awarded First Prize, together with pianist Elias Holm, at the Copenhagen Lied Duo Competition. She is an experienced oratorio singer, concert performer and recitalist. Her annual appearances at the Copenhagen Opera Festival have equipped her with vital experience in the fields of contemporary music and immersive and site-specific performances.
Sophie has participated in master-classes with distinguished singers, pianists and vocal coaches including Matthew Rose, Gregory Lamar, Bo Skovhus, Michael Eliasen, Andreas Haefliger and Anne Sophie von Otter. In New York, she worked with the conductor Benton Hess and director Steven Daigle, and in Aspen with Edward Berkeley.
She will soon extend her relationships with the Royal Danish Opera , Copenhagen Phil , Aarhus Symphony Orchestra as well as the Copenhagen Opera Festival..
She won Léonie Sonning Talent Prize 2021 and is a receiver of Scholarship for emerging talented singers at The International Association of Richard Wagner Societies Bayreuth 2022.