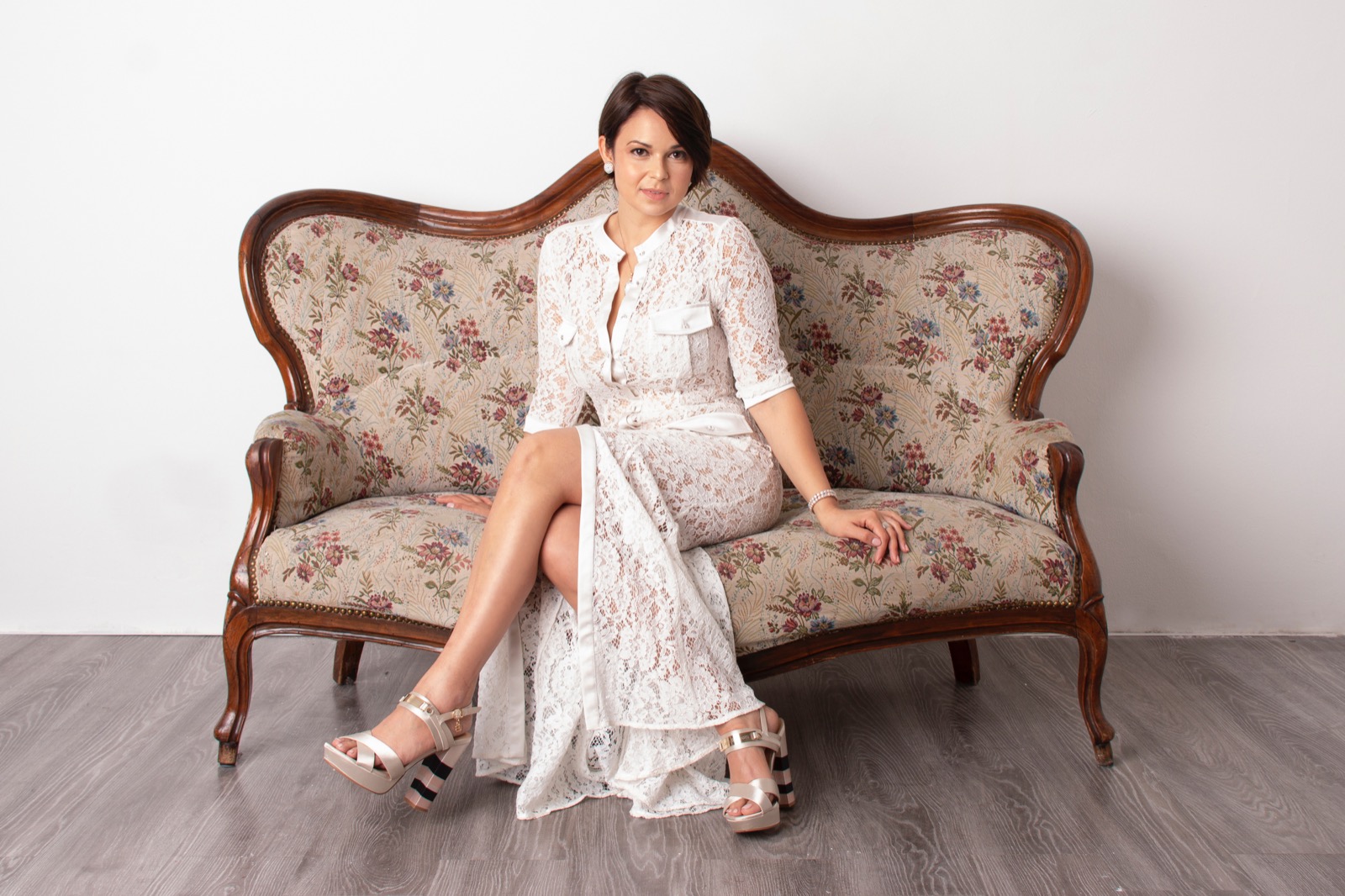 Miriam Carsana
Mezzo-soprano
– General Management except Italy –
Italian mezzo-soprano Miriam Carsana is a promising young opera talent.
She graduated from the Conservatorio "Vincenzo Bellini" in Catania with 110/110 "Cum Laude".
Since 2017 she has been studying with soprano Barbara Frittoli, baritone Natale De Carolis and deepening her practice of Baroque repertoire with contralto Sara Mingardo.
Her operatic repertoire ranges from 1600 to 1900, including chamber music, Lieder and sacred music.
She has participated and won in several international competitions, including the "Amigdala Competition", 1st prize Giuseppe Raciti and 1st prize Absolute at the International Competition "Eliodoro Sollima" in 2016.
In 2022 she won the 3rd prize at the 34th edition of the International Competition "Francesco Paolo Neglia".
She already sang leading roles in the operas "Il Matrimonio Segreto" by D. Cimarosa , "Il Campanello" by G. Donizetti, "Orphèe aux enfers" by J. Offenbach at the Festival "Luglio Musicale Trapanese" and was the interpreter at Teatro Verdi in Trieste, in the contemporary opera "Le Nozze di Leonardo" by Antonio di Pofi, which premiered.
Abroad, she gave solo concerts at the Gran Theatre of Tianjin (China) and performed "Missa Brevis Sanctae Cecilia", conducted and composed by Maestro Francesco Costa, under the artistic direction of conductor Lu Jìa, on the occasion of the 29th edition of the prestigious Macao International Music Festival (China).
In 2021 she performed at the Teatro Olimpico in Vicenza on the occasion of the Festival Vicenza in lirica 2021 in a benefit concert alongside internationally renowned artists such as Amarilli Nizza, Laura Polverelli, Renata Lamanda, Alberto Mastromarino and Natale De Carolis.