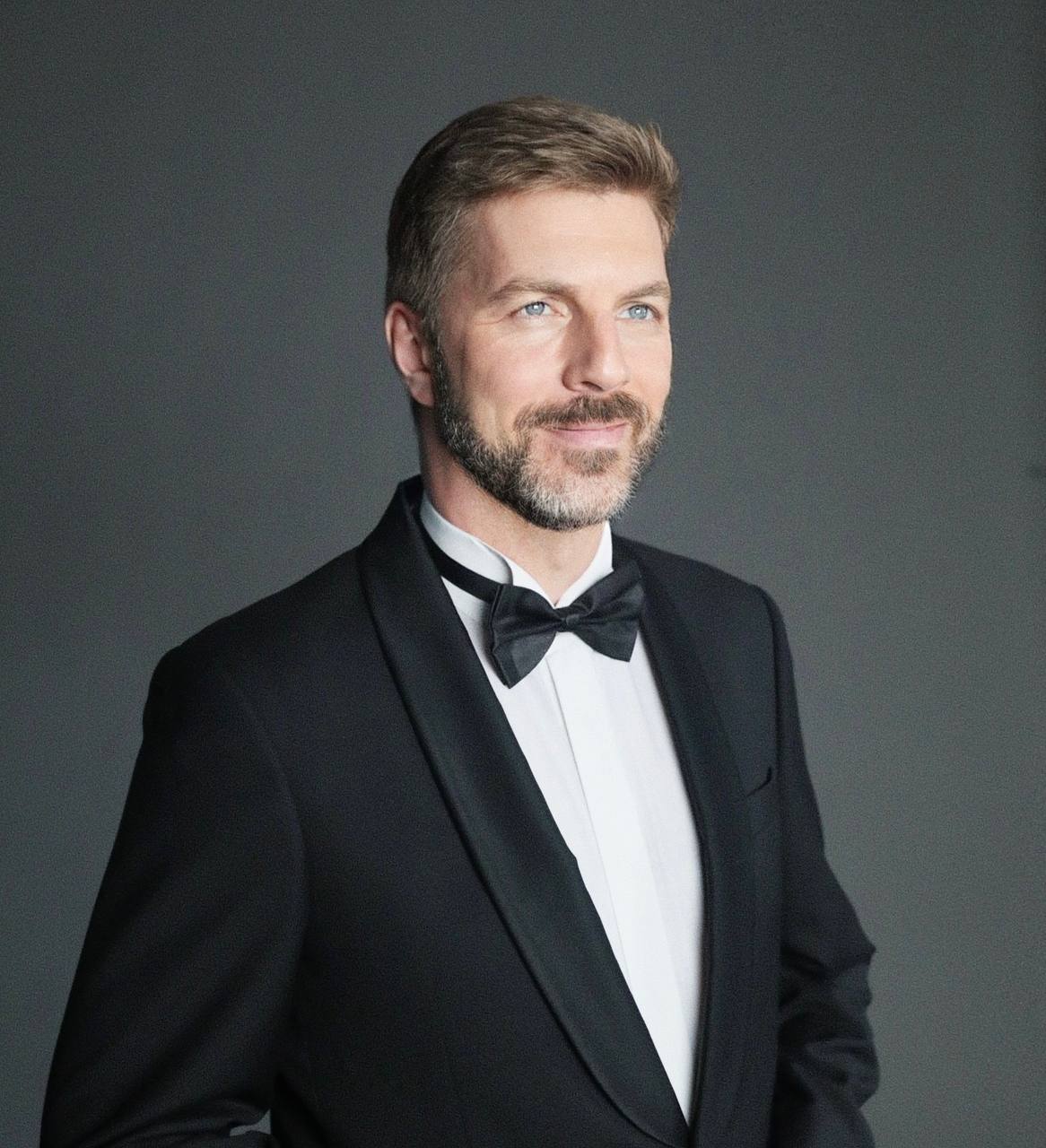 Mikhail Nikanorov
Baritone
– General Management –
Mikhail Nikanorov is a Russian dramatic Baritone with a versatile repertoire.
Born in Leningrad (St. Petersburg), he graduated from the Glinka Choral School at the St. Petersburg Academic Chapel and from the St. Petersburg State Rimsky-Korsakov Conservatory (class of Professor Valery Lebed). He is a prize-winner at the I. International Sergei Diaghilev Vocal Competition in Perm. From 1998-2003 he trained at the Mariinsky Academy of Young Opera Singers. He has performed at opera companies in Finland and Germany.
Since 2005 he has been a soloist at the Helikon Opera in Moscow.
He has collaborated with many acclaimed conductors – Valery Gergiev, G. Noseda, F. Mastrangelo, Vladimir Ponkin, Yegor Brazhnik, Sergei Stadler, Yu. V. Titov, B.E. Gruzin, F. Selivanov, O. Diaz, A. Dadashev, A. Sladkovsky, F. Korobov, F. Chizhevsky, V.I. Fedoseyev.