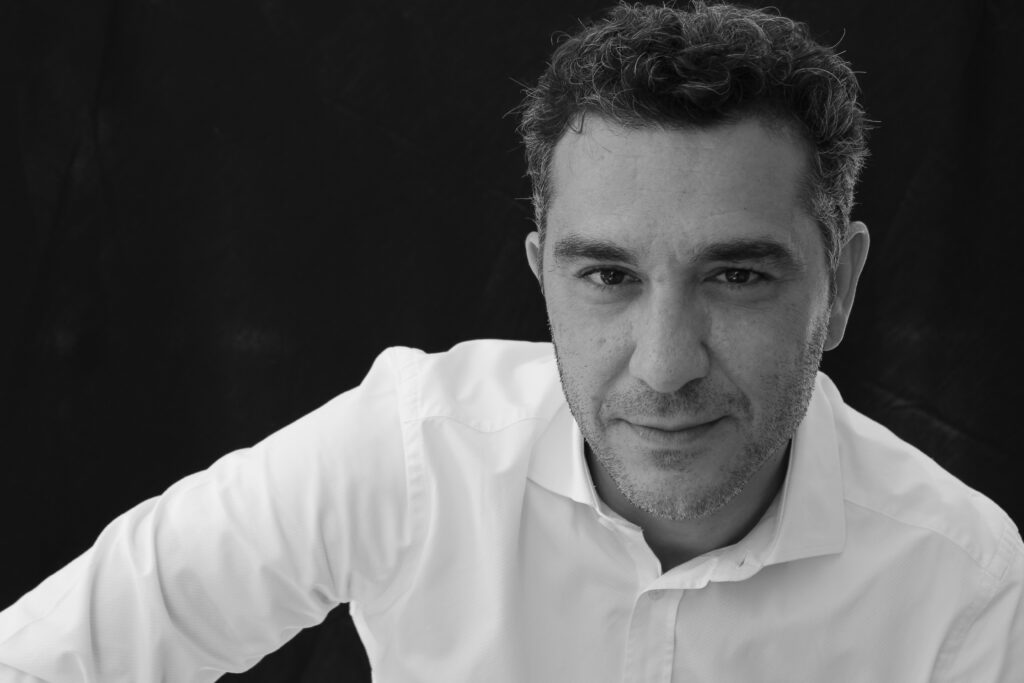 Marco Comin
Conductor
– General Management –
Born in Venice, Italy, Marco Comin is one of the most exciting and versatile and versatile conductors of today. He is not only a sought-after opera and concert conductor, but also a highly regarded baroque specialist.
His communicative passion and eloquent naturalness result in gripping result in gripping, emotional and highly sensitive interpretations.
In his hometown Marco Comin studied piano and composition at the Conservatorio di Musica "Benedetto Marcello" as well as history at the Università "Ca' Foscari". At the Academy of Music "Hanns Eisler" in Berlin he studied orchestral conducting.
Marco Comin celebrated his first successes in 2005, immediately after completing his studies in conducting studies in Berlin, when he was engaged as Second Kapellmeister at the Deutsches National Theater in Weimar. Three years later he took over the position of position of First Kapellmeister and Deputy General Music Director at the Staatstheater Kassel.
From 2012 to 2017, he was chief conductor of the Staatstheater am Gärtnerplatz in Munich.
Under his direction, the orchestra there flourished and was at once highly praised by the press and the public alike. During this time, in addition to operas from the 18th to the 20th century (especially Mozart, Verdi and Britten),
he also made a name for himself as a baroque conductor. As a profound connoisseur of performance practice and musical rhetoric he and the musical rhetoric of early music, he cultivated an exquisite historically informed style. Thus, orchestra and singers excelled in stage works by Handel and Purcell, among others, as well as in baroque concert series initiated by himself.
Marco Comin is a guest conductor at the Stuttgart State Opera, the Hungarian State Opera Budapest State Opera,
the Graz Opera, the Aalto Theater in Essen and the Theater Bremen. He has also conducted concerts with, among others, the Munich Philharmonic Orchestra, the Philharmonie Essen, the Dortmund Philharmonic Orchestra, the Nordwest Deutsche Kammerphilharmonie, the Mecklenburgische Staatskapelle, the Augsburg Philharmonic Orchestra, the Südwestdeutsche Philharmonie Konstanz and Orchestra di Padova e del Veneto.
In addition to his conducting activities, Marco Comin has written critical editions of works editions of works by various unjustly forgotten composers from the Baroque and Classical periods.