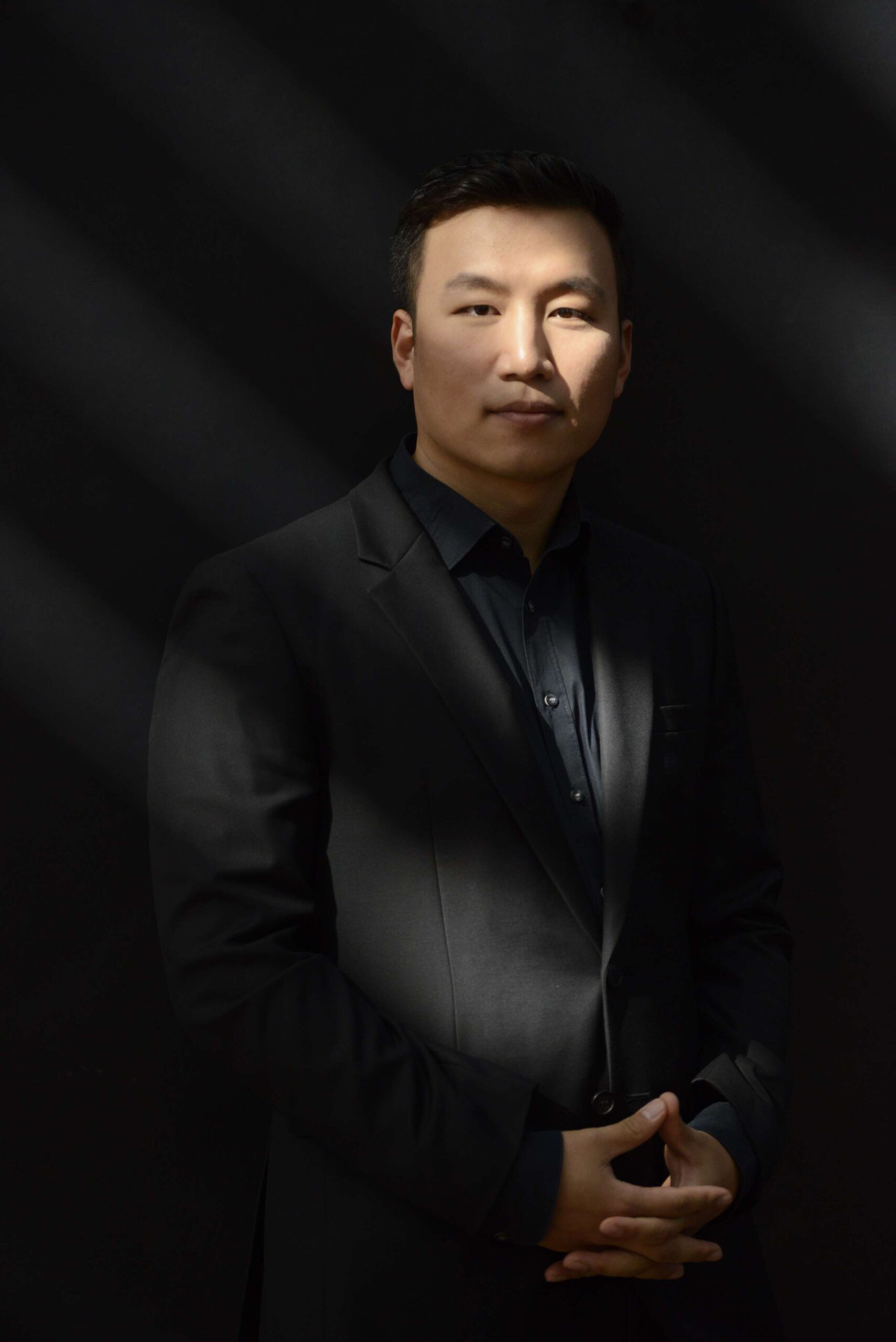 Caleb Yoo
Bass-baritone
– General Management –
The Southkorean Bass-baritone has a strong versatile voice. He graduated in 2015 Kyunghee University in Seoul, South Korea, with one of the best vocal departments in the country. He had the opportunity to participate in the specialized training aimed at turning talented students into prominent artists. At the 16th Haneum Singing Competition in 2012, he won the special prize for many performances over the next few years with the Korean National Police Orchestra. In 2014, he played the role of Bartolo in Le Nozze di Figaro at Syung-Shin University.
He tooks a part in the La traviata at the Korean National Opera in Seoul, as well as at the Freischütz in the Seoul City Opera and at the Carmen in the Suzi Opera company.
In October 2015, he also started a master's degree in University of Music Weimar under Dr. Michail Lanskoi. In 2016 he played the role of Baculus in the Wildschütz at the Jenaer Philharmonie and at his university.
In the season 2016/17, as well as in the season 2017/18 he appeared in the Kiel Theater as Count Ceprano in Rigoletto under Maestro Georg Fritzsch's baton.
In February 2018 he was selected by Richard Wagner Verband Leipzig as a Bayreuth Scholarship. in 2019 studied under Prof. Anne Schwanewilms in the Konzertexamen in University of Music Weimar.
In June 2018, after his first appearance in Erfurt at the 'Agnes von Hohenstaufen' as Burggraf der Kaisers, he was from the season 2018/19 until 21/22 member of the Ensemble at the Theater Erfurt. he appeared in Erfurt the during 2018/19 until 21/22, as Sarastro in die Zauberflöte, il Re in Aida, Matteo in Fra Diavolo, George Benton in Dead Man walking, as Erzbischof in Die Jungfrau von Orleans, as Officer in the Penal Colony.
In 2021/22 he appeared in Korea, as a Main and middle Roles with Korean National Opera, Nobel Arts Company.
He had a successful debut in so many big houses in Korea as a main character, such as Attila in Attila, Dulcamara in
L'elisir d'amore.
He worked with many good Conductor and Stage Director, such as Maestro Georg Fritzsch and Maestro Valerio Galli and Stage Director Giancarlo del Monaco.
In 2023 he came back to Germany and will perform as Doktor in Wozzeck in Theater Aachen.