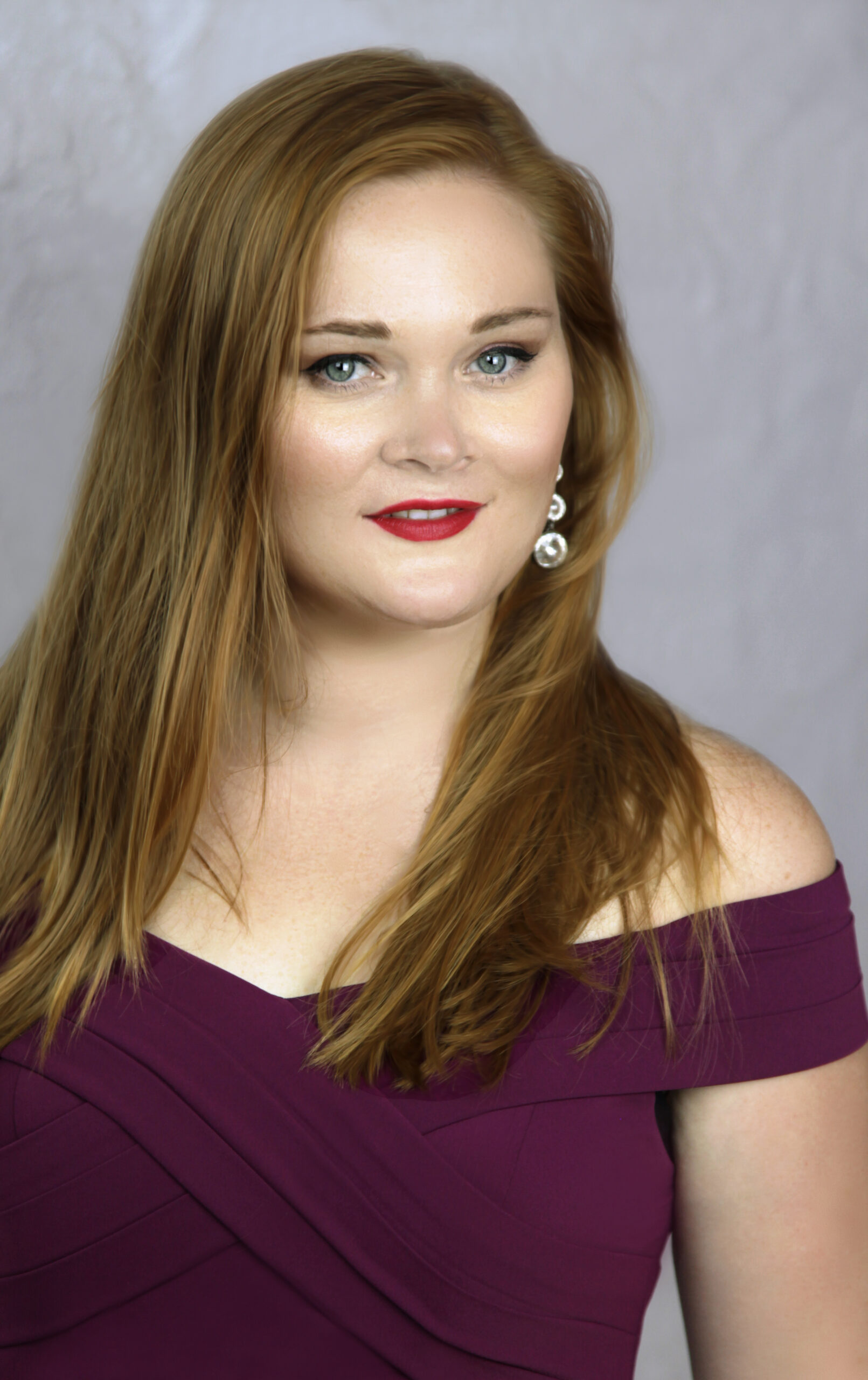 Ula Drescher
Soprano
– General Management – 
The soprano Ula Drescher was born in Bialystok in Poland. She has a great young-dramatic soprano, with a warm, dark colour.
After studying in Warsaw and Lodz, she studied at the Hanover University of Music, Drama and Media in the vocal class of Prof. Marek Rzepka.
In Hanover in the vocal class of Prof. Marek Rzepka and completed her studies with a Master's degree in singing.
Ms Drescher is a scholarship holder of the Richard Wagner-Verband Hannover e.V., Live Music Now Hannover and NDR.
She made her debut as Rosalinde in Johann Strauss' "Die Fledermaus" at the Music Theatre in Lodz.
She created on stage roles such as: Leonore in Fidelio, the Mother in Hansel and Gretel, Fiordiligi in Cosi fan tutte, Zemphira in Aleko, Countess in Le nozze de Figaro.
She has worked with composers in world premieres of the operas Angel of the Odds by Bruno Coli as Angel and
The Three Spinners by G. A. Mayhoffer as the Mother. She sang as a soloist:
Hanover State Opera, Weikersheim Festival, Opera Stage Württemberg Allgäu, National Opera in Warsaw, Opera in Poznan, Czestochowa Philharmonic, Wroclaw Philharmonic, Lodz Philharmonic Orchestra.
In addition to opera, she is also active in the concert and song repertoire.