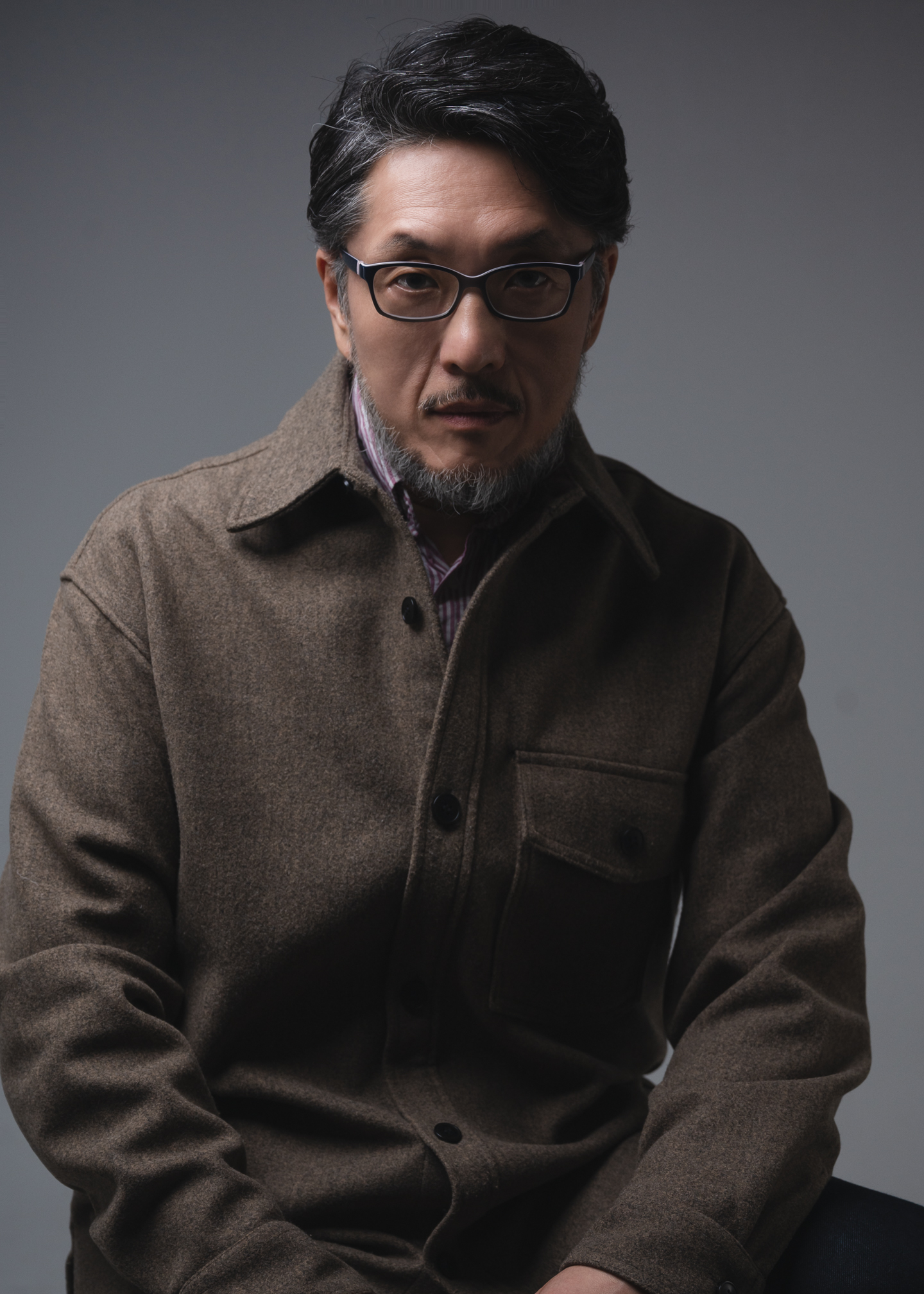 Markus S.-K. Park
Tenor
– General Management –
The Korean-born German tenor completed his vocal studies at the Yonsei University in Seoul, the city of his birth, and at the Berlin University of the Arts, where he graduated with where he graduated with distinction in 2000.
He attended master classes with Herbert Brauer, among others, Eberhard Büchner, Marcello Viotti, Edita Gruberova, Vittorio Terranova, Helen Donath and Francisco Araiza.
Permanent engagements have taken Markus S.-K. Park to the Stadttheater Freiburg and the State Theater of Lower Saxony in Hanover.
During this time he was Aachen Theater, the Oldenburg State Theater, the Bielefeld Theater, and the Wuppertal
Bielefeld, the Wuppertaler Bühnen, the Korea National Opera in Seoul, the Deutsche Oper am
the Deutsche Oper am Rhein, the Oper Halle, the Oper Kiel, the Opera House Daegu, the Staatstheater
Karlsruhe, the Staatstheater Kassel, the Staatstheater Wiesbaden and the Komische Oper
Berlin. In September 2002 he performed at the Zurich Opera House together with Edita
Gruberova and the oboist Heinz Holliger at the Zurich Opera House under the baton of
Friedrich Haider. In summer 2007 he made his debut at the Salzburg Festival in "Benvenuto Cellini" by Hector Berlioz under the baton of Valery Gergiev.
Markus S.-K. Park made his successful debut in the 2019/20 season with the title role of the operetta "König
Carrot" by Offenbach at the Volksoper Wien. He made his highly acclaimed role debut in the 2020/21 season in the
highly acclaimed role debut with the main part "The Emigrant" from Luigi Nono's
"Intolleranza 2021" via streaming at the Wuppertal Opera. His broad repertoire includes
almost all roles of the lyrical to youthful heroic fach. With his oratorio repertoire, he is also a regular guest at church concerts.
In addition to his singing career, Markus S.-K. Park has been giving singing lessons for young singers for several years.
Furthermore, he organized and directed an international education program at the opera house from 2010 to 2019.
between Hanover and Seoul . Since the 2021 /22 season, Markus S.-K. Park is in the
Mecklenburg State Theater in the permanent ensemble and since WS 2022 at the Yonsei University in Seoul as a visiting professor.