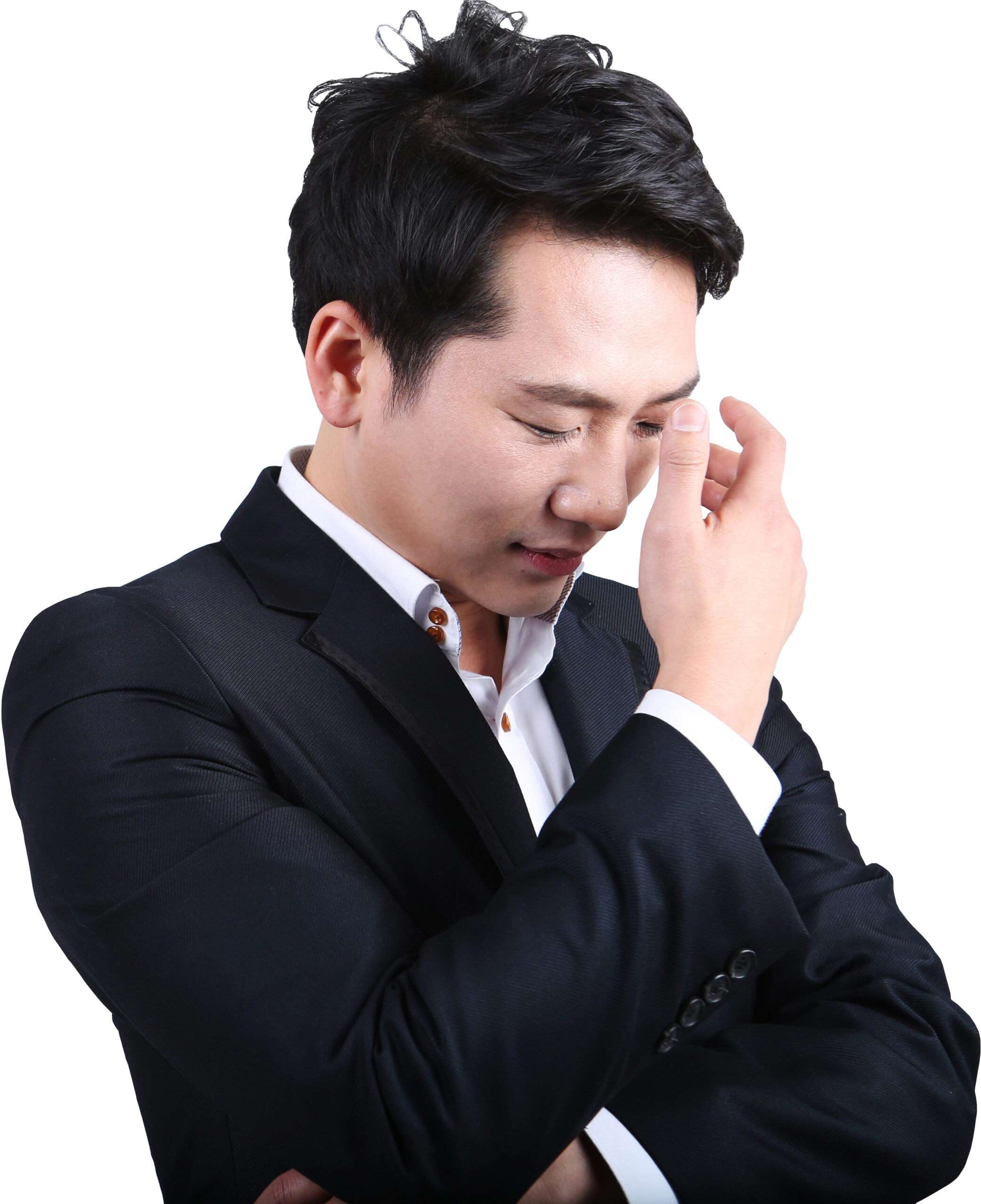 Kiuk Kim
Countertenor
– General Management –
The countertenor Kiuk Kim was born in Incheon, South Korea.
He sang in the high school choir for two years. At the age of 19, he began his vocal studies as a baritone with Prof. Bong. K. Jeon at Gachon University.
His teacher discovered his talent for the vocal range of countertenor.
In 2012, he changed his vocal major to countertenor. After four years of freelance concert work, he came to Germany to become better acquainted with baroque music.
He studied baroque singing at the Hochschule fur Musik Nurnberg with Deborah York and Yosemeh Adjei.
In 2022 he sang Orfeo in Orfeo ed Euridice by G. W. Gluck, Oberon in A midsummers night's dream by B. Britten, Akhnaten in Akhnaten by P. Glass, Malvolio in Ich will lächeln, lächeln, lächeln by G. Kampe, Alto Solist in Messiah by
G. F. Händel and Johannespassion by J. S. Bach.
In 2023 he sings Te Deum by G. F. Händel and J. D. Zelinka in Händelfestspiele Karlsruhe.
He received a special prize in the 3rd Stignani Competition in Imola, Italy.