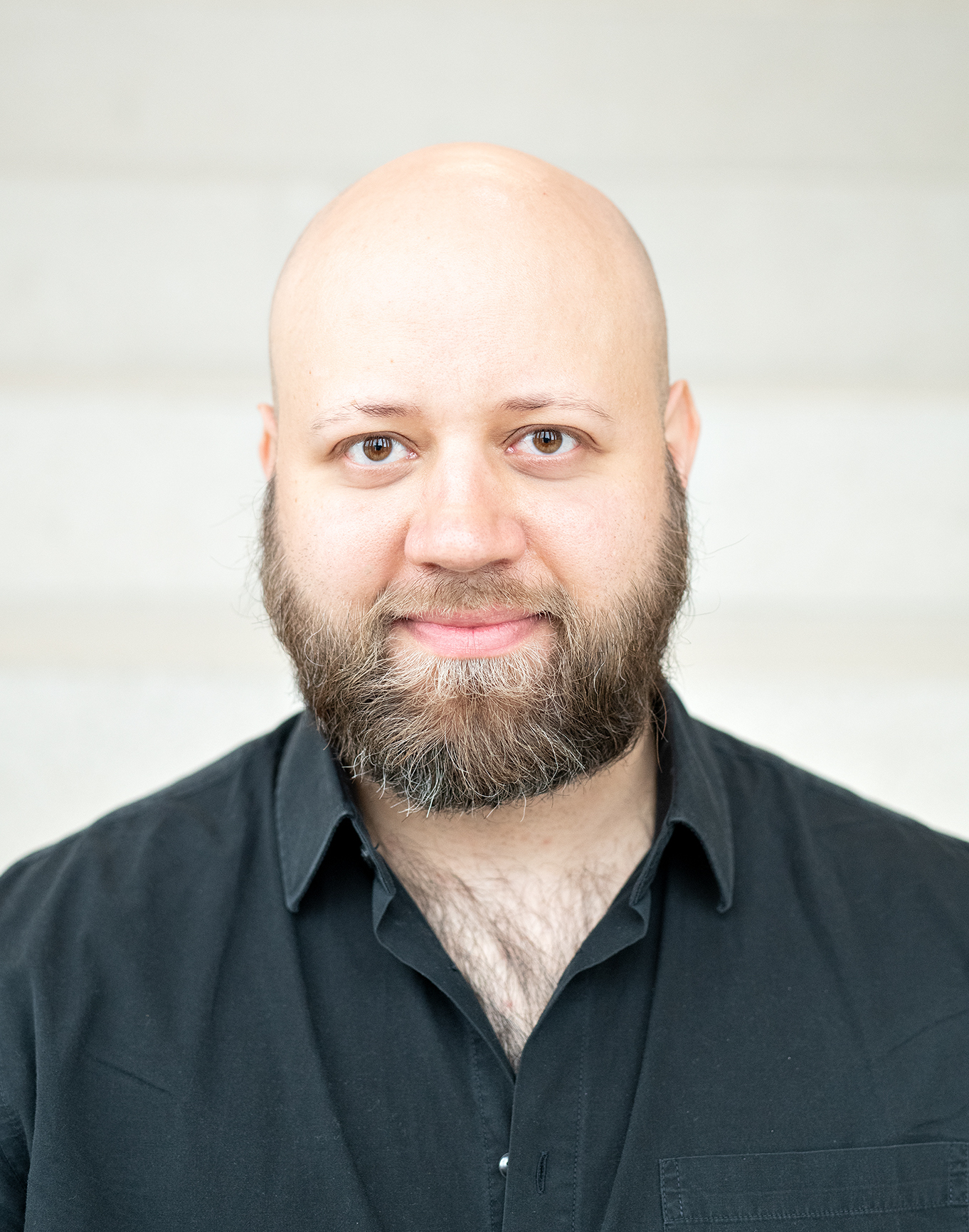 Ewandro Stenzowski
Tenor
– General Management – 
A grandson of Polish and Italian immigrants, Ewandro Stenzowski started his musical life in his Hometown, Curitiba, Brazil. After initial studies at the local University, he moved to Rio de Janeiro, to serve for almost five years in the Marine Corps.  Eventually, he started to take part in vocal competitions, which quickly led to his debut at the Theatro Municipal do Rio de Janeiro in Carlos Gomes' Il Guarany. Soon after, he did a series of recordings for the EBC (Brazilian National Radio), including Schumann's song cycle Dichterliebe. In the same year, the young tenor would return to the stage of the Theatro Municipal in Janacék's Věc Makropulos, working with maestro Isaac Karabtschevsky.
Moving to Germany, he acquired both a Master's degree in Opera Performance and a Solistenexamen under the guidance of Ulrike Sonntag in Stuttgart. Meanwhile, he joined the Young Artists Program of the Stuttgart State Opera for the season 2012/2013. Although he was at first more concentrated on the Italian repertoire, Stenzowski has shown versatility, going through different styles, epochs, and languages. On the stage, he sang roles as Cavaradossi in Tosca, Rodolfo in La Bohéme, Nemorino in Elisir d'amore, Lensky in Eugene Onegin, Narraboth in
Salome, Aegisth in Elektra, Stewa in Jenufa, Duca in Rigoletto, Adorno in Simon Boccanegra,
and Macduff in Verdi's Macbeth, to name a few.
In the last years, Stenzowski started to focus more on German and Slavic roles. His Italian Debut was as Erik in Der Fliegende Holländer at the Teatro Petruzzelli di Bari, under Giampalo Bisanti, in 2018. In this role, he sang also at the
Landestheater Detmold and with the Bergische Symphoniker. This opera also brought him to make his French debut at the Opéra de Massy and the Orchestre National d`Îlle de France, in 2021.
In 2022, Stenzowski had his house debut at Theater Erfurt in the new production of Strauss' Elektra directed by Giancarlo del Monaco, and will return to this house in 2023 as Erik, and in 2024 as the Prince in Rusalka.
Stenzowski collaborated with many conductors, such as Iván Anguelov, Sylvain Cambreling, Giuliano Carella, Will Homburg, Peter Kuhn, Case Scaglione, György Mészarós, Helmuth Rilling, Michael Schønwandt, Cornelius Meiter, and Omer Meir Wellber; and stage directors: Christian von Götz, Hinrich Horstkotte, Yannis Kokkos, Peter Konwitschny, Kai Metzger, Sergio Morabito, Christian Poewe, Georg Rootering, Graham Vick, Ernö Weil and Jussi Wieller, to name a few.
A sought-after concert singer, the Brazilian tenor also performed many sacred works, such as Beethoven's 9.Symphony, Bruckner's Te Deum, Mozart's Requiem, Mendelssohn's Paulus and Die Erste Walpurgisnacht, Puccini's Messa di Gloria, Rossini's Petite Messe, and Verdi's Requiem, and Frank Martin's Et in Terra Pax. His live recording of César Franck's Les sept dernières paroles du Christ en Croix with the Choir and Orchestra from the Mainz Cathedral
received great critical acclaim.