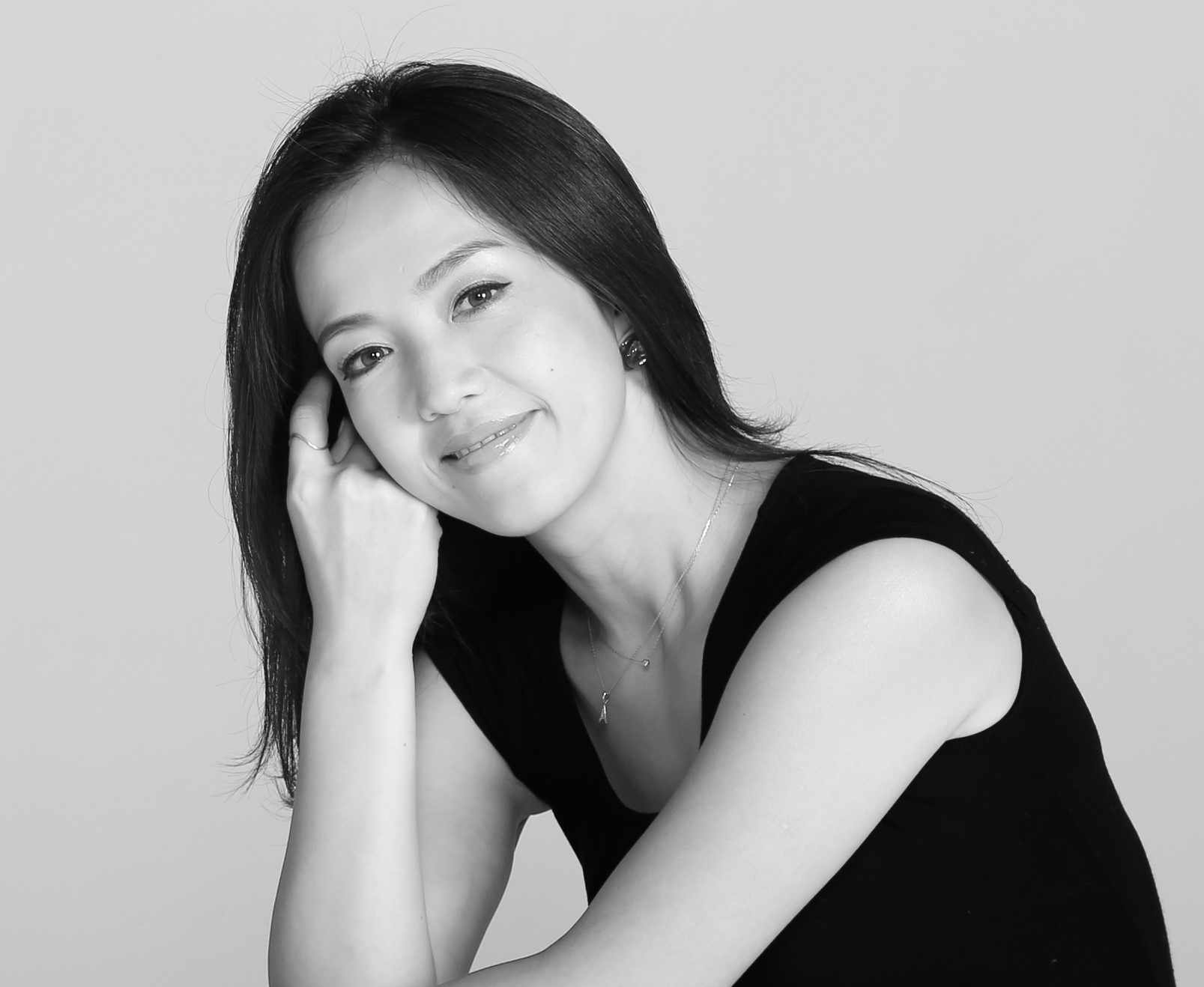 Akiho Tsujii
Soprano
– General Management –
The Japanese lyric coloratura soprano Akiho Tsujii received her first musical education in her home country. At the Aichi Prefectural University of Fine Arts and Music, she completed her vocal studies and received a scholarship After her master's degree, she received a scholarship (DAAD) that enabled her to complete 2 years of additional training. She completed this Felix Mendelssohn Bartholdy" in Leipzig and became part of the Thuringian Opera Study part of the Thuringian Opera Studio. She has appeared in roles such as Sandmännchen und Taumännchen/Hänsel und Gretel, La voce del ciel/Don Carlo, Xenia/Boris Godunow and Musetta/La Bohème at the National Theater Weimar, Theater Erfurt and Theater Altenburg-Gera. In January 2020 she successfully debuted at the New national Opera Tokyo with Musetta/La Boème under the the musical direction of Paolo Caringnani alongside Nino Machaidze as Mimí.
Since the 2017/18 season, she has been an ensemble member of the Mainfranken Theater Würzburg, including roles as Lucia / Lucia di Lammermoor, Servilia/La clemenza di Tito, Olympia/Les contes d'Hoffmann, Pamina/The Magic Flute, Giulietta/I Capuleti e i Montecchi, Lauretta/Gianni Schicchi, Gilda/Rigoletto, Gretel/Hänsel und Gretel, Musetta/La Bohème, Woglinde/Die Götterdämmerung/Das Rheingold, Madame Mao/Nixon in China, Zerbinetta/Ariadne auf Naxos and Armida/Rinaldo.
From the 2014/15 to 2016/17 season she was a member of the ensemble of the Theater Gera-Altenburg, where she developed her repertoire. Among the roles she brought to the stage there are Norina/Don Pasquale, Sophie/Der Rosenkavalier, Ännchen/Freischütz, Gilda/Rigoletto, Karolka/Jenufa, first niece/Peter Grimes, and Musetta/La Bohème. Further roles such as Papagena/Zauberflöte, Philidel, 1.Sirene and others. soprano part/King Arthur, Schwanhilde/The Fairy Tale of Tsar Saltan she has performed at other opera houses such as Oper Leipzig, Theater Erfurt, Theater Dortmund and Semperoper Dresden as well as a contract as a cover for the role of Gilda/Rigoletto at Deutsche Oper Berlin. Also as a concert singer she has already acquired a wide repertoire in Germany, Japan, England, Poland, Serbia etc. With GMD Gabriel Feltz she sang Beethoven's 9th, Mozart Great C minor Mass in Dortmund Concert Hall. Elias(Mendelssohn) and Beethoven Mass at the Frauenkirche Dresden she sang under the direction of Mattias Günert, the cantor of the Dresden Frauenkirche. With him Akiho Tsujii sang "Chant sur la mort de Haydn" as a soloist for the CD "Requiem in c-minor". From the world premiere of the chamber cantata "…und sie bewegte die Worte in ihrem Herzen" for soprano and woodwind quartet by Peter Helmut Lang with the Ensemble diX was also released on CD. Akiho Tsujii has also been awarded several prizes at singing competitions. Besides her 2nd place at the 10th Osaka Intenational Music Competition in 2009, as well as the 2nd prize at the 2nd prize at the 63rd Japan Student Music Competition and 1st prize at the 12th Albert Lortzing Singing Competition in Leipzig. Lortzing Singing Competition in Leipzig. She was a finalist of the 11th International Mozart Competition in Salzburg and the 33rd Hans-Gabor Belvedere Singing Competition, where she received three Engagemant prizes.